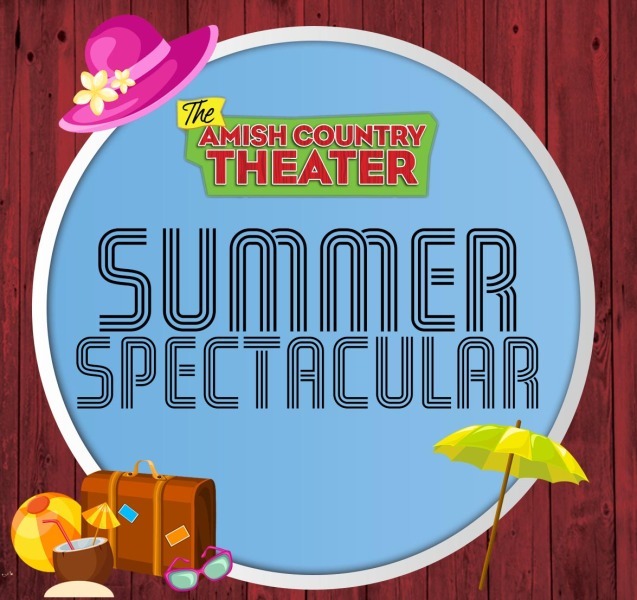 Annual Summer Spectacular - The Greatest Hits Show
Enjoy one of Amish Country Theater's craziest shows of the year! We're putting together our "all-time greatest" acts and combining them into one side-splittin' comedy variety show! You'll see hilarious ventriloquist Ken Groves, crazy cousin' Lynyrd, the Beachy Boys, and Fannie Mae. The strings will be smokin' as the band adds their toe-tappin' numbers throughout the greatest hits show. Enjoy an incredible fireworks display after the evening show.

For event and ticket info: https://tickets.vendini.com/ti...
| | |
| --- | --- |
| Event Location | Amish Country Theater, 4365 State Route 39, Berlin, OH |
| Date | Wednesday, June 12, 2019at 2:00pm - 4:00pm |
| Duration | 2h |
| Repeats? | No |